The short story
My name is Philipp Nespital and I'm a musician and sound designer in Berlin. In 2011 my first solo album "CIRCLES" was released under the name of "smalltape" and since then this project had grown with every year. In 2014 my first orchestra piece "One life" was released and this year my second album "THE OCEAN" came out and found its way on stage – together with my wonderful live band.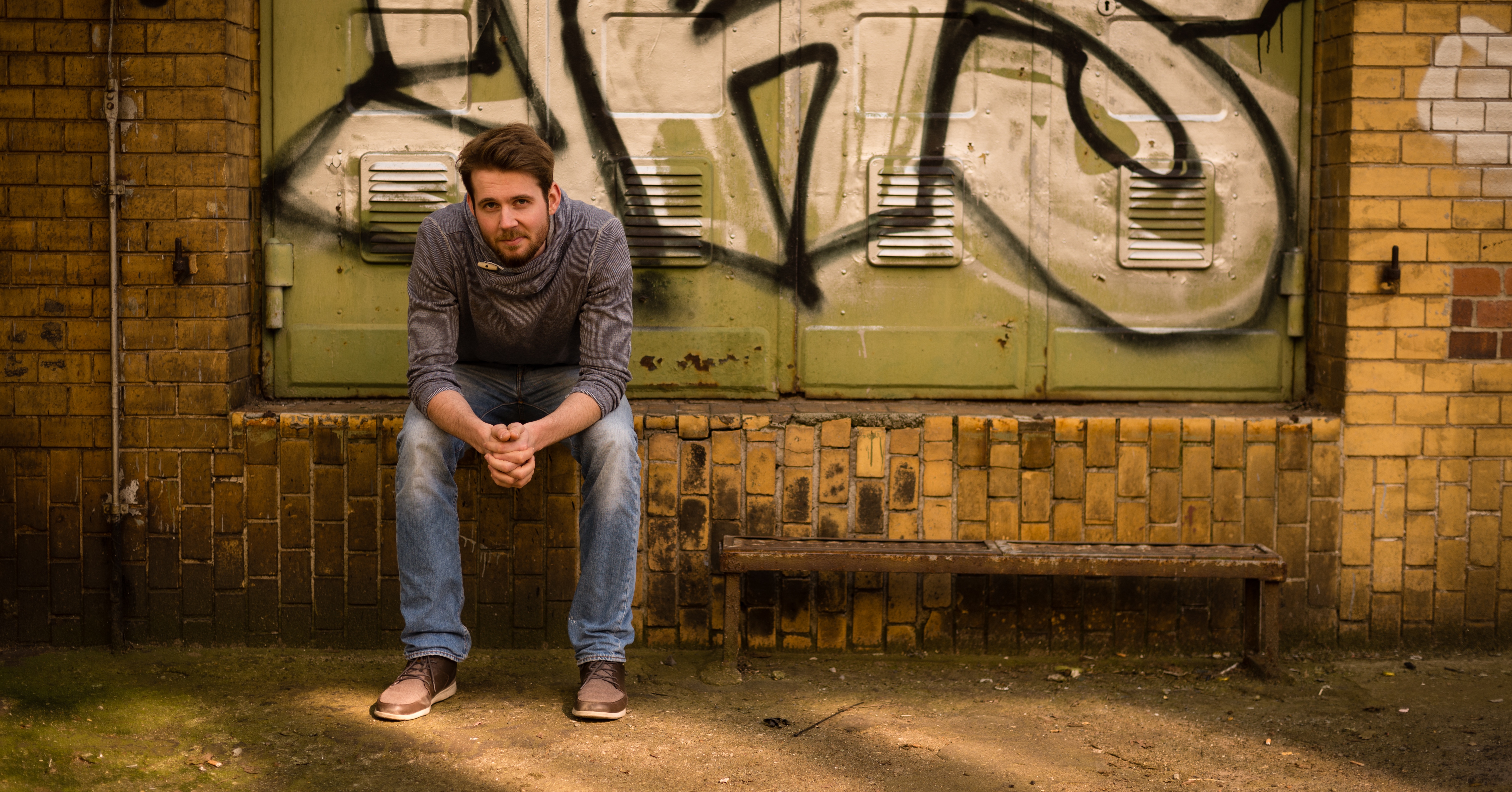 The long story
I was born in Neustrelitz, a small town in the North of Germany and I can happily say that my parents supported my musical education a lot since I was child. My dad showed me the first chords on the guitar (I think it was "Lady in black" – only two chords for one song!) and I learned piano and drums in music school. After school I moved to Berlin and started my studies on sound engineering at the film university "HFF Konrad Wolf" in Potsdam. Being involved in different movie projects as a sound designer, re-recording mixer and composer, I went on with making music and created my solo- project smalltape.
smalltape started as just an idea of making music independently on my own. I never planned to be an "one-man-project" but after some band projects had been canceled and with so much music in my head, I decided in winter 2010/11 just to write and record the music by myself. The ideas grew and grew and in the end it became not just some songs but conceptual music for the length of an whole album. After a long process of writing, recording, editing and mixing, "CIRCLES" was released in September 2011. Beside being involved in some other band projects soon I started to write new songs again for smalltape. In 2014 I finished the work on my first piece for orchestra and band, called "One life". And finally on May 5th 2017 my second album "THE OCEAN" was released. This concept album is also in the spotlight of the concerts I give together with my great new live band. So, it's going to be an exciting time, hope you'll enjoy it the way I do!