Mt. Amber
My new progressive rock band from Berlin, founded by:
Alexandra Praet (bass, keys, vocals)
Christopher Zitterbart (guitars, vocals)
Philipp Nespital (drums, keys, vocals)
Josip Duvnjak (keyboards)
Our new album "Another Moon" will be released on April 5th.
Click here to preorder the album!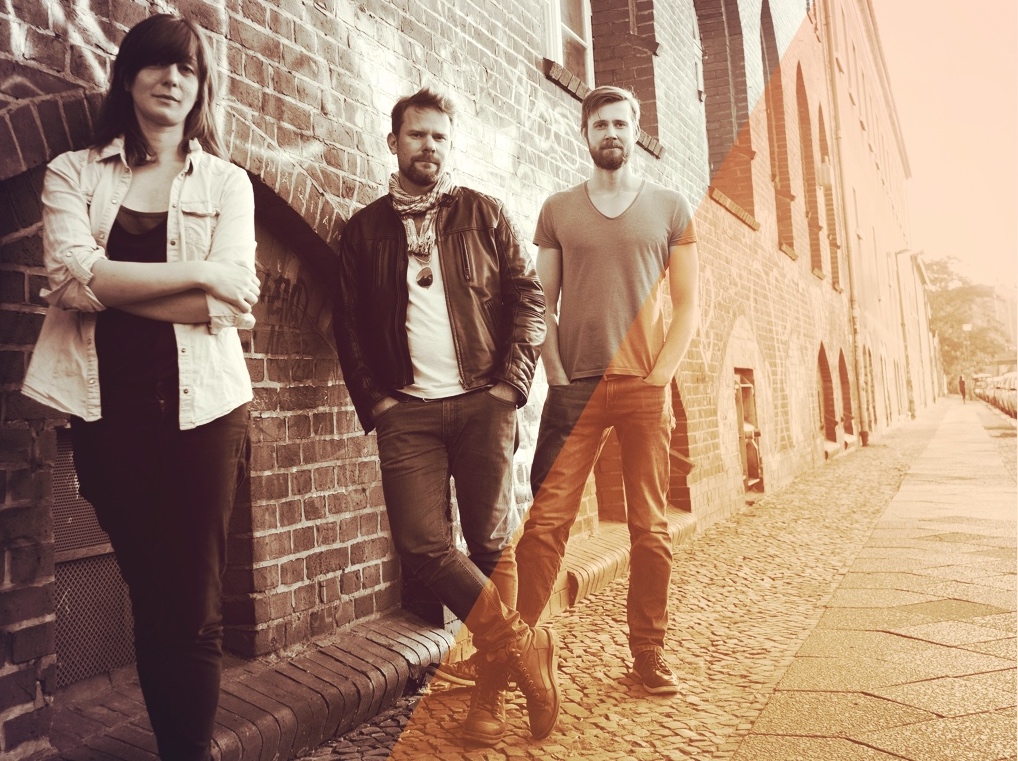 MAKI TV
MAKI TV is smalltape (key improvisations) feat. Terralounge (vinyl)
performing live electronic music.
Feel free to dance...
Treehouse Scenery
After the release of "Cocoon" in 2013, this progressive rock band split up in 2014.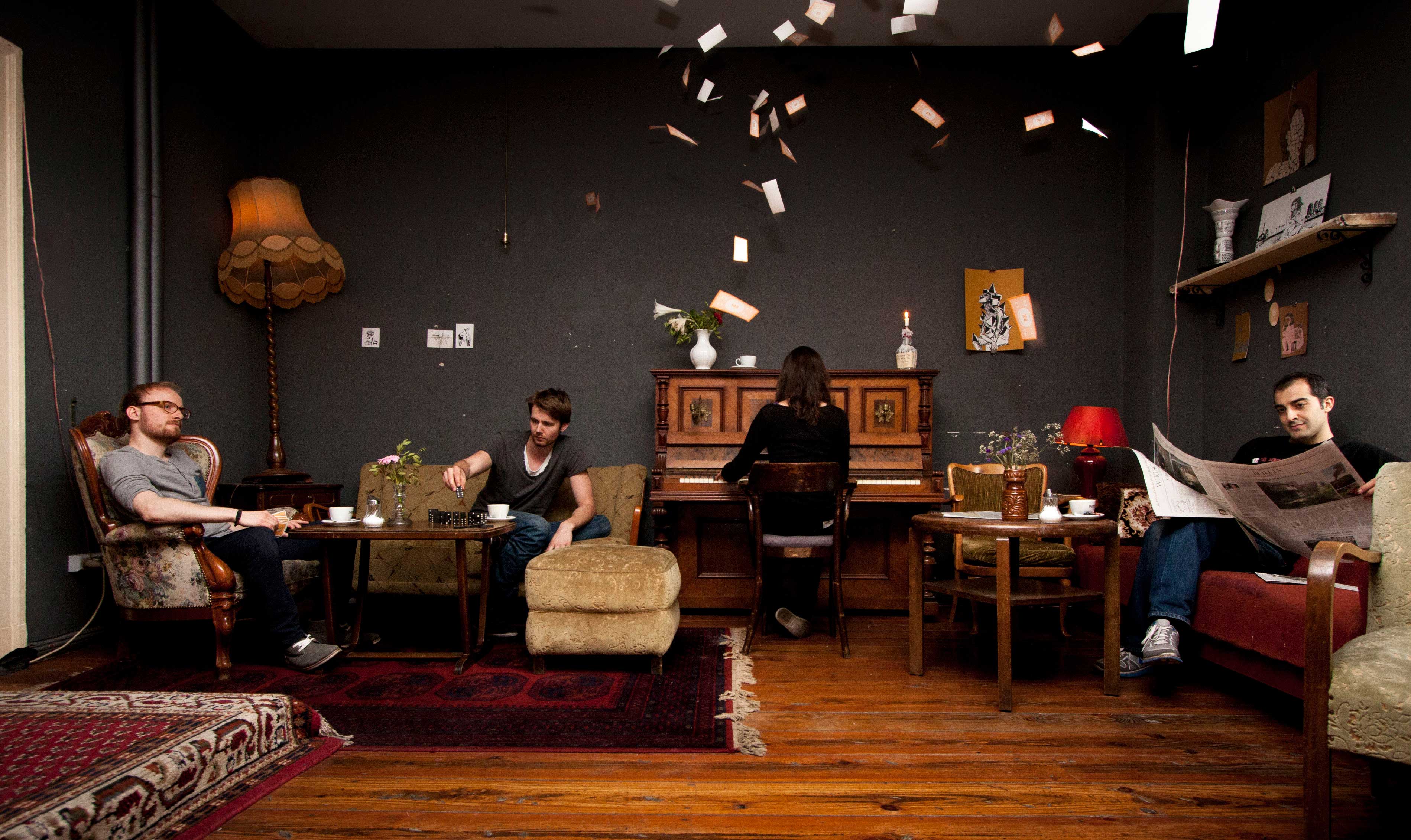 Warriors of Grün
(Keyboards, Backing Vocals)
I've joined this wonderful art-pop band from Berlin for their live performances.
White Beach Syndrome
(Drums)
Christopher Zitterbart, former Treehouse Scenery guitar player, released his first solo work (PopRock/AOR) in 2014.