smalltape is the solo project by musician and sound designer Philipp Nespital. In 2011 his first solo album "CIRCLES" was released. After producing a piece for orchestra and band called "One life" in 2014, he started to work on his second album "THE OCEAN" which was released in 2017 and much celebrated by the progressive rock and art rock scene. 
To enrich his solo project in the studio, Philipp is working with different guest musicians, such as Otis Sandsjö (tenor saxophone/Lucia Cadotsch Trio), Christopher Zitterbart (guitars/Mt. Amber), Alexandra Praet (bass & vocals/Mt. Amber) Stephan Pankow (guitars/Toxic Smile).
Beside being involved in different band projects as musician, mixer or producer, Philipp is working as a freelance sound editor and sound designer for movie and TV productions.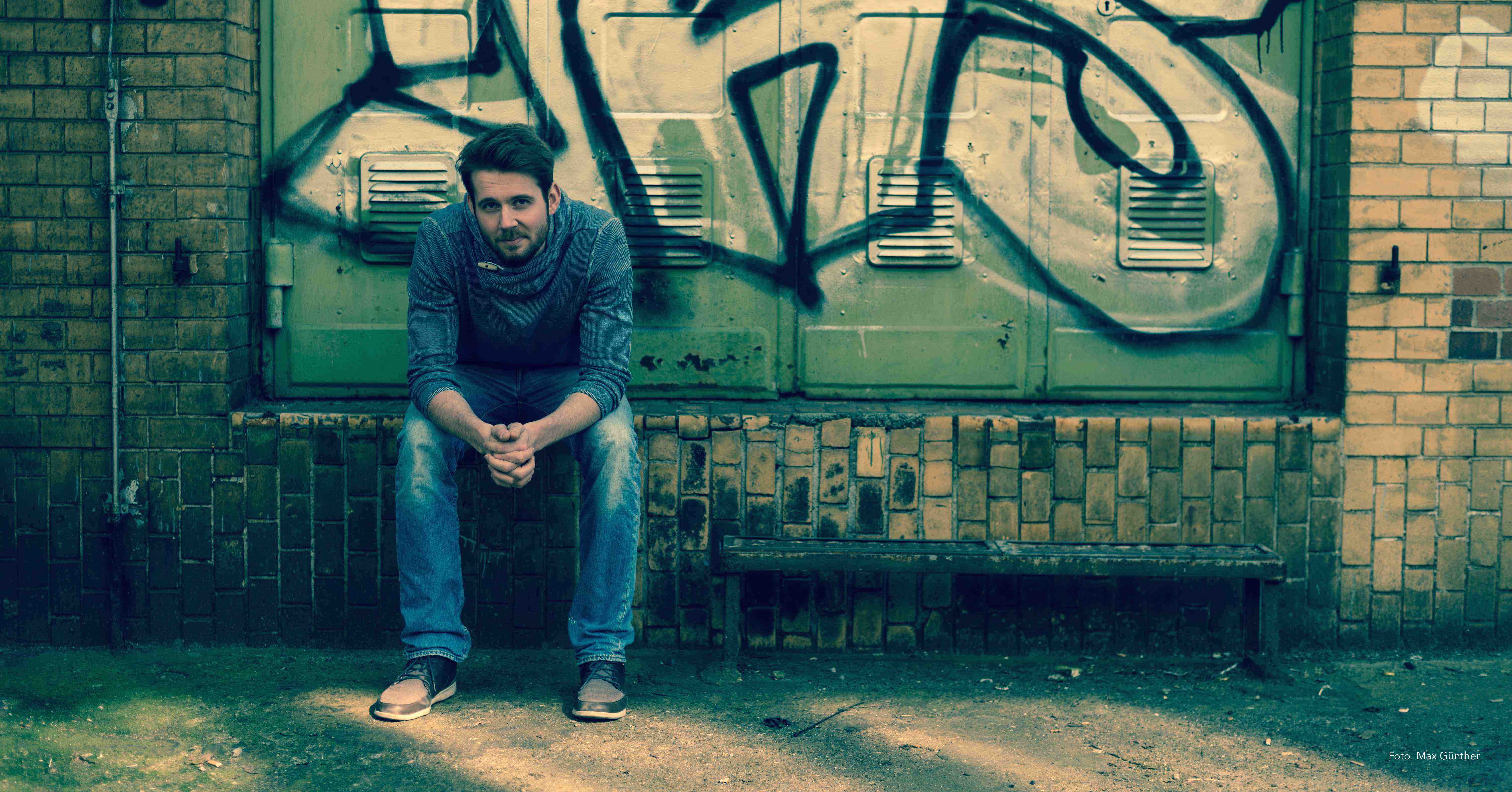 On stage the music of smalltape is performed by Philipp Nespital (vocals, keys, guitars), Alexandra Praet (bass, keys, backing vocals), Flavio De Giusti (guitars, backing vocals), Diego Caetano (drums) and Omri Abramov (tenor saxophone, EWI).
Supporting the US-American art rock band Bent Knee on their tour and playing in front of an amazed audience at the Night of the Prog Festival 2018 and the 2Days Prog + 1 Festival in Veruno/Italy the group has proved that smalltape surpassed the state of being an insider tip.