Mt. Amber
Modern progressive rock from Berlin, founded by:
Alexandra Praet (bass, keys, vocals)
Christopher Zitterbart (guitars, vocals)
Philipp Nespital (drums, keys, vocals)
Josip Duvnjak (keyboards)
New album "Another Moon" out now!
Check out Mt. Amber's website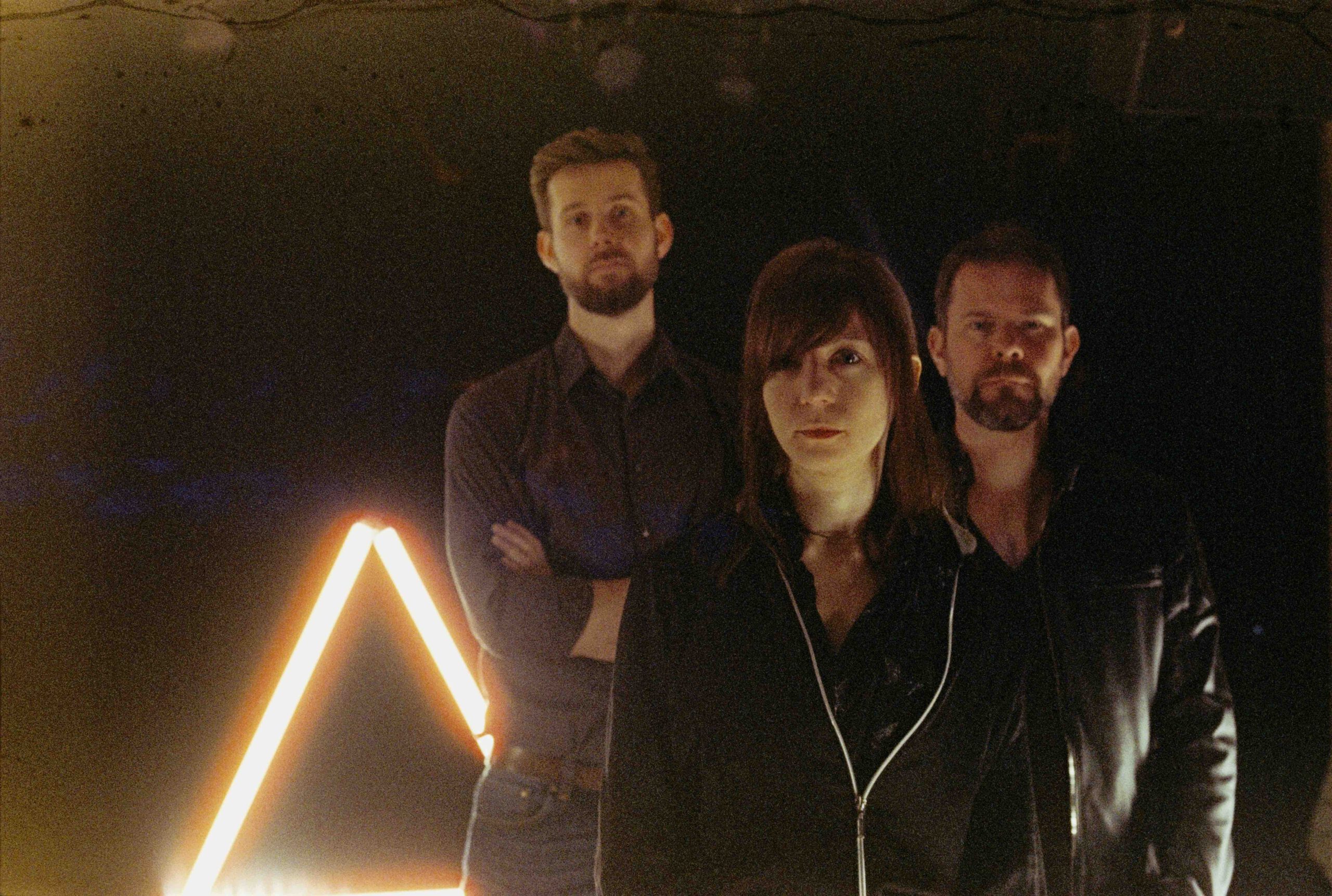 Treehouse Scenery
After releasing the EP "Cocoon" in 2014, Treehouse Scenery split up and Mt. Amber was founded.